Welcome
MediaMac Pte Ltd, originally established in 1997 as an Original Equipment Manufacturer, specialises in customisation of equipment for semiconductor industry, automation, process line, electroplating line and wet benches for Research and development purposes.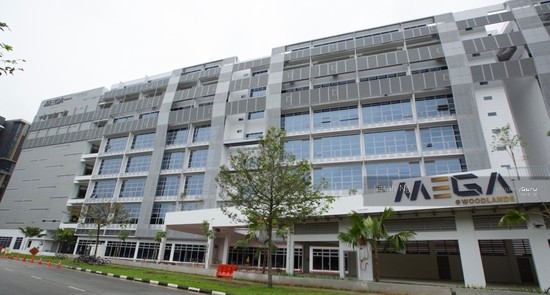 We have relocated!
Shifting to serve you better
From JUNE 2018, we have relocated our office from Ark@Gambas, Sembawang to Mega@Woodlands, Woodlands, a strategically ideal location in order to serve our customers better around the entire Singapore.
MEDIAMAC PTE LTD MEGA @ WOODLANDS
39 Woodlands Close, #03-57/58 
SINGAPORE 737856
T: +65-62650606
Fax: +65-62680606
Email: sales@mediamac.com.sg